CNC Custom Prototyping WaterJet Cutting
Prototype WaterJet CNC Cutting Service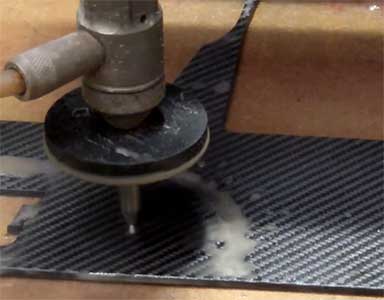 CNC WaterJet Cutting Carbon fibre sheet

Waterjets quickly cut metal to plastic parts from sheet or pre machined materials using a high-pressure stream of water and abrasive.
LMATS offers a cost-effective 2D CNC waterjet cutting solution whether you need a single part, batch of prototypes, or a production order.
From a simple washer to a complicated design LMATS Custom WaterJet Cutting Prototyping Service has your back.
LMATS WaterJet services have the facility to water cut pre machined components.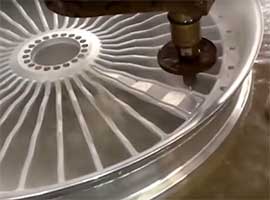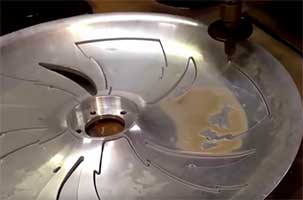 WaterJet CNC Cutting pre machined components
LMATS CNC WaterJet capacity and accuracy:
Materials processing, from the hardest and toughest alloys to the softest and fragile, like foams and gasket material and more
Large cutting deck 1,300 mm x 1,300 mm

The LMATS WaterJet Cutter has an Accuracy / Repeatability of 0.0025"[0.064 mm] Linear Straightness ±0.005 in/3 ft [±0.13 mm/m].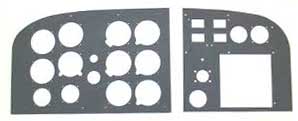 WaterJet cutting of prototype instrument panel
There are five primary reasons to why using LMATS WaterJet services for rapid prototyping service makes sense:
There is no need to wait for custom tooling
Inexpensive Method to Gain Highly Accurate Prototypes
It is an inexpensive way to quickly receive highly accurate prototypes in quantities that make sense for this stage in the development process
The design can be re prorgammed quickly to adjust the design
Your Materials can be processed in about 1 day or less.

Advantages of Custom WaterJet Prototyping:
Tight tolerances achievable outstanding precision and edge quality
Secondary finishing is generally not required
Complicated designs are achievable
Does not cause heat distortion
Fast turns are possible.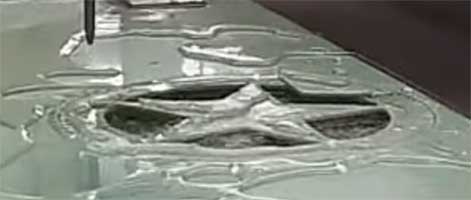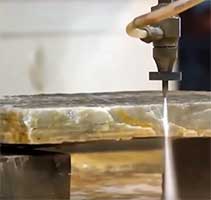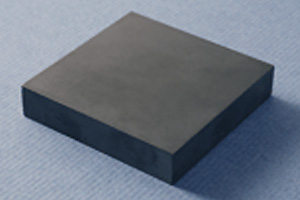 WaterJet cuting of Glass, Stone, Granet, Ceramics and Sintered Silicon Carbide
An outstanding amount of materials can be effectively cut using WaterJet technology
Sheet metal and plate such as mild steel, stainless steel, aluminum, brass, copper
Titanium
Inconel
Tool Steel
Glass
Stone or Ceramics
Composites like laminated Carbon fiber, kevlar / foam, fibreglass Aliminimum sandwich
LMATS hair-thin Waterjet quickly cuts gaskets, foams, plastics and thin rubber.
and more.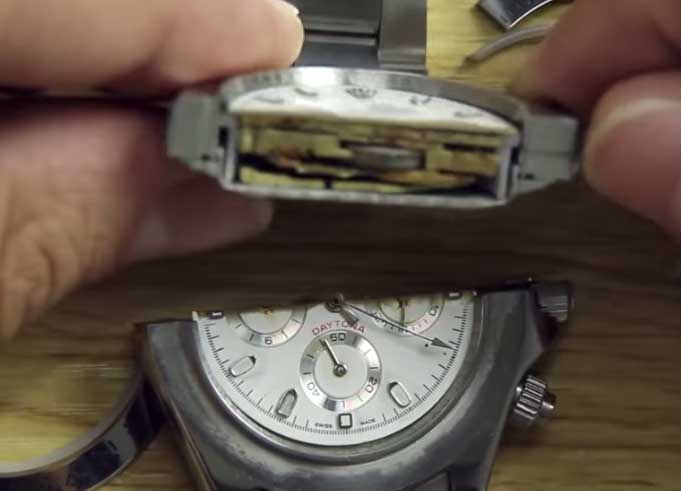 WaterJet cut assembled components to show cross sections of assembly.
Industries served by LMATS WaterJet Cutting services
Aviation
Defence
Marine
Rail
Mining
Refining
Petro Chemical
Electronics
Fabrication
Sheetmetal
Automotive
Universities
Medical
Roofing
and more.
See how LMATS use WaterJet Cutting Technology to speed up the inspection and reporting process.
Want to know more about LMATS WaterJet Prototyping and how it can assist you simply call is or contact us through our form