With the help of industry support and collective efforts of technical specialists, LMATS was established in Melbourne, Victoria in July 2008. LMATS was established solely to assist industry by understanding their requirements and to provide cost effective services to extend their asset life.
LMATS (Laboratories for Materials Advanced Testing Services) provides comprehensive range of testing and inspection services using advanced NDT technologies (LRUT, LFET, ECA, PEC, IRIS, RFT, NFT, NFA, MFL, PAUT, TOFD, CRT), tank floor testing by MFL, conventional NDT, hydro testing, PVI - Pressure equipment / Structures Inspections, engineering and mechanical testing, material identification by way of chemical analysis by ICP, AES, OES, Leco, and PMI (Positive Material Identification) by XRF and portable OES, corrosion resistance testing, weld testing and WPS qualifications, metallurgical Services, protective coatings test, professional services – QA/QC, NDT Level 3 services, independent thrid party inspection and witnessing services under ISO 17020.

LMATS has been extensively and rapidly accepted in the industry as a reliable testing (ISO 17025) and inspection (ISO 17020) services provider because several customers recommend their industry colleagues to engage LMATS services due to its cost effectively test and report turnaround. Concurrently, LMATS consistently delivered quality services to exceed customer's satisfaction. As a result, LMATS had a rapid growth Australiawide and currently LMATS is providing services from
Victoria – Melbourne (Williamstown and Dandenong),
New South Wales - Sydney (Silverwater), Newcastle and Wodonga/Albury,

Queensland -

Brisbane

(

Archerfield, Hemmant, Darra

)

and
Western Australian - Perth (Bibra Lake, Canning vale)
Since the inception in 2008, LMATS has grown by approx. 128% every year. The following graphs indicates how the industry has accepted LMATS as their valued supplier.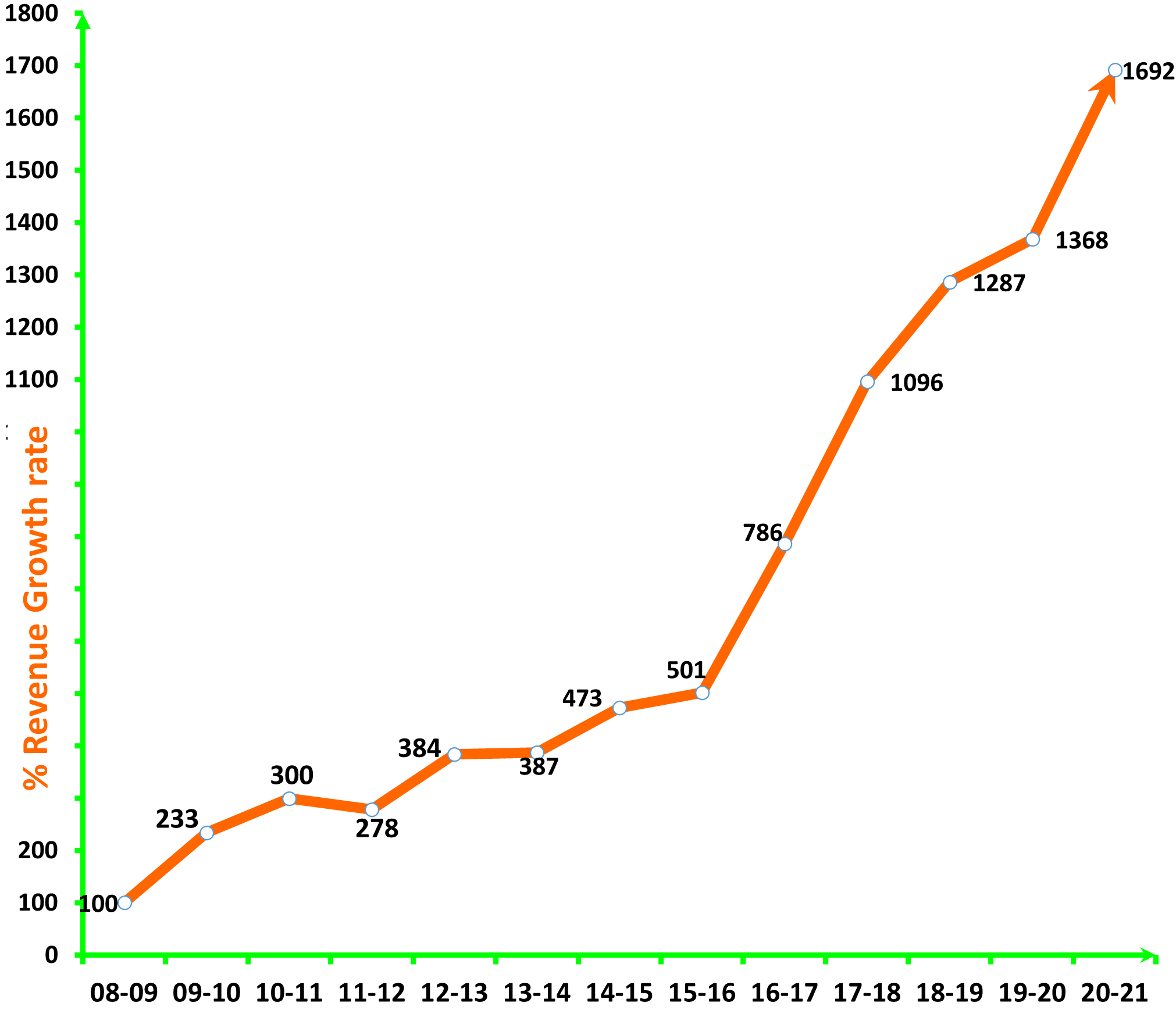 LMATS passionate employees have compiled the following thoughts for the industry to consider LMATS as their partner in extending their asset life.
100% Australian owned. All surplus stays in the country.
One stop source for comprehensive range of testing & inspection services in metallurgy, mechanical, chemical, advanced & basic NDT.
Provides a small business feel (1 to 1 contact) with nation wide support from professional experts.
Focussed on latest & niche technology solutions to increase asset life and decrease operating cost for asset owners.
Extension of asset life contributes to environmental sustainability, in reducing client's operating cost and thus compete internationally.
Direct access to the best industry experts. Highly qualified, experienced multi-skilled (L3 with engineering qualifications) personnel can recommend the most cost-effective testing solution for critical problems.
Deliverables focussed on quality and not quantity or cheapest.
Requires least notification period as compared to other service providers.
Faster turnaround time for all engineering testing services and online reporting system.
Worked on >100,000 projects, with >200 government departments and >3000 companies.
Strong reputation for being ethical, dedicated and passionate testing specialists.
LMATS Pty Ltd - ABN 41 107 100 925