LMATS is now a Lloyds Register Approved Service Supplier
LMATS now offers hull inspection services to ensure vessels can maintain safe and effective operation while meeting international and statutory standards and laws using Non-Destructive Testing methods.
LMATS now services all
Scope of approval: Measurement of Hull Structure - Type B (Ships- all Vessels as defined in MQPS, Book N, Procedure 17-10)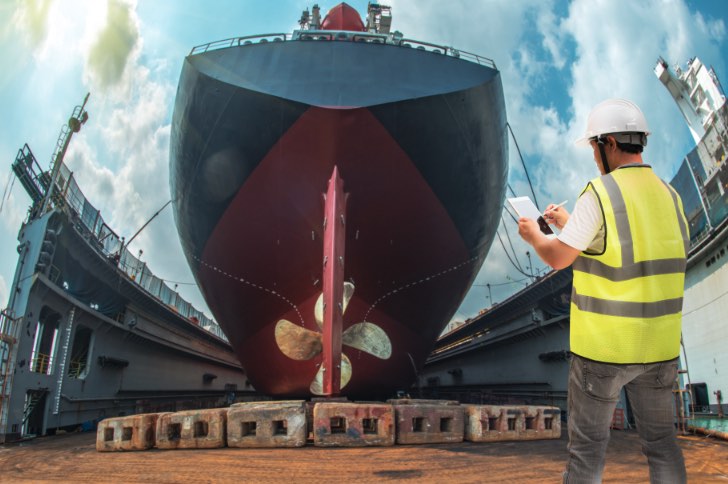 Services Offered under the Lloyds Certificate
Steel hull survey of vessels - ultrasonic thickness testing
Aluminium hull survey of vessels - ultrasonic thickness testing
AMSA DCV hull thickness surveys
FRP & composite structure thickness testing
Pre-purchase hull condition surveys
Finding hidden Corrosion between hull plates and structural framing of a vessel.



The use of Non-Destructive Ultrasonic Testing accurately detects by precisely measuring the interface elements of the hull plating & internal framing provide the surveyor with an indication of the condition of the hull of a vessel.


International and statutory standards require vessels to be re-certified at regular intervals.
Please see other Naval & Maritime Services